About Us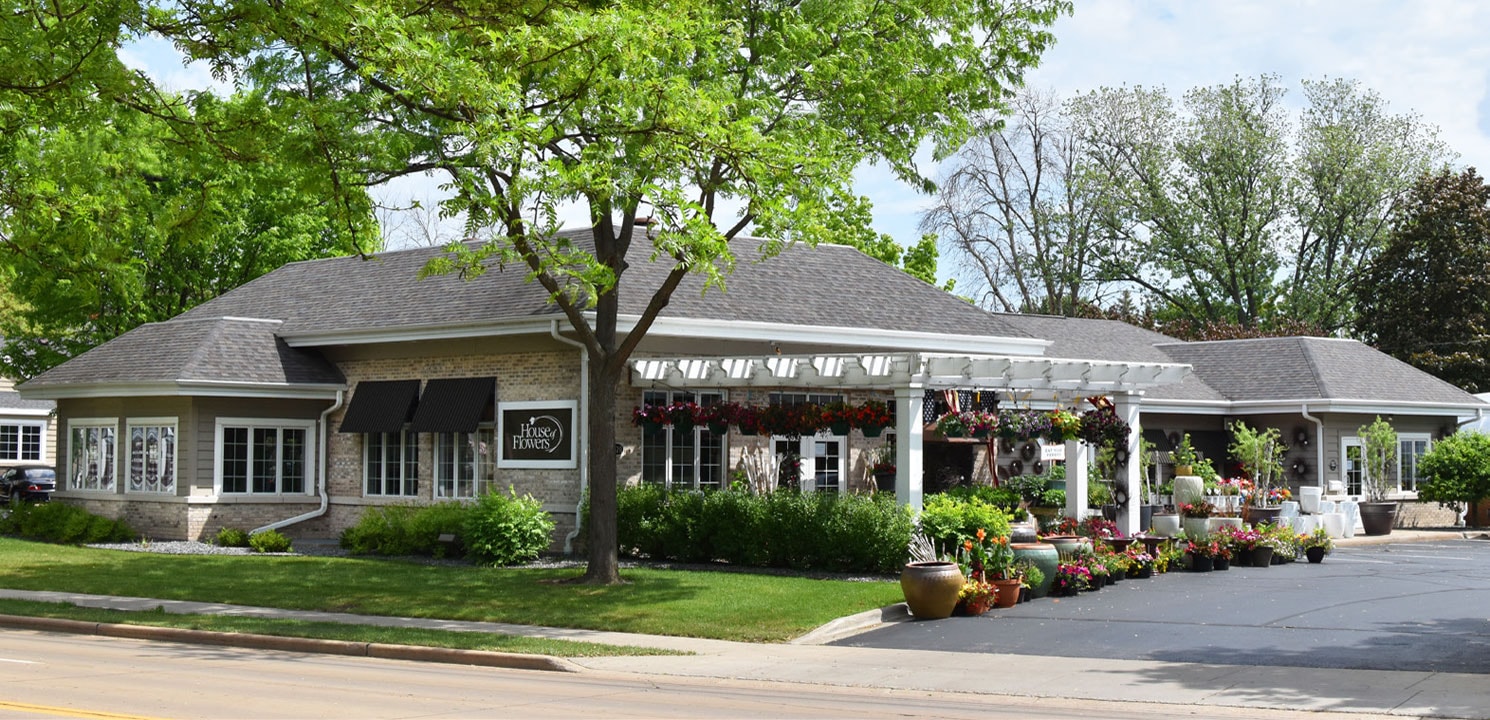 We love what we do...
House of Flowers is the leading Oshkosh Florist for beautifully unique florals and lush plants. Our expert floral consultants will guide you during the ordering process so that your vision and personal style shine through. Whether sending a small thank you or planning a large event, we are honored to be a part of your special occasions. As a highly recognized member of Teleflora®, a nationwide network of florists committed to quality and artistry, we ensure delivering delight to those special people in your life, near and far, even when you can't be there.
We're so much more than a flower shop!
We invite you to discover the latest trends in seasonal home décor. Browse online or stop in and experience our professionally designed gift galleries in person. You're sure to find exquisite gift ideas and inspiration for any occasion.
Our unique history...
House of Flowers was established in 1993 and owner, Jim Kolb, has had strong roots in the industry reaching back four generations. Kolb's great-grandfather started in the greenhouse and flower business in the early 1900's and the tradition continued with siblings all owning successful floral operations around the state of Wisconsin. This wealth of experience has transformed House of Flowers into a destination shoppe for not only premium florals, but stylish décor and stunning seasonal displays.
The Kolb family values and maintains long-standing relationships with vendors and receives the highest quality product. We're so proud of our heritage in the industry and look forward to serving your special occasions and creating memorable floral experiences.
Watch the family business story...