Our Guarantee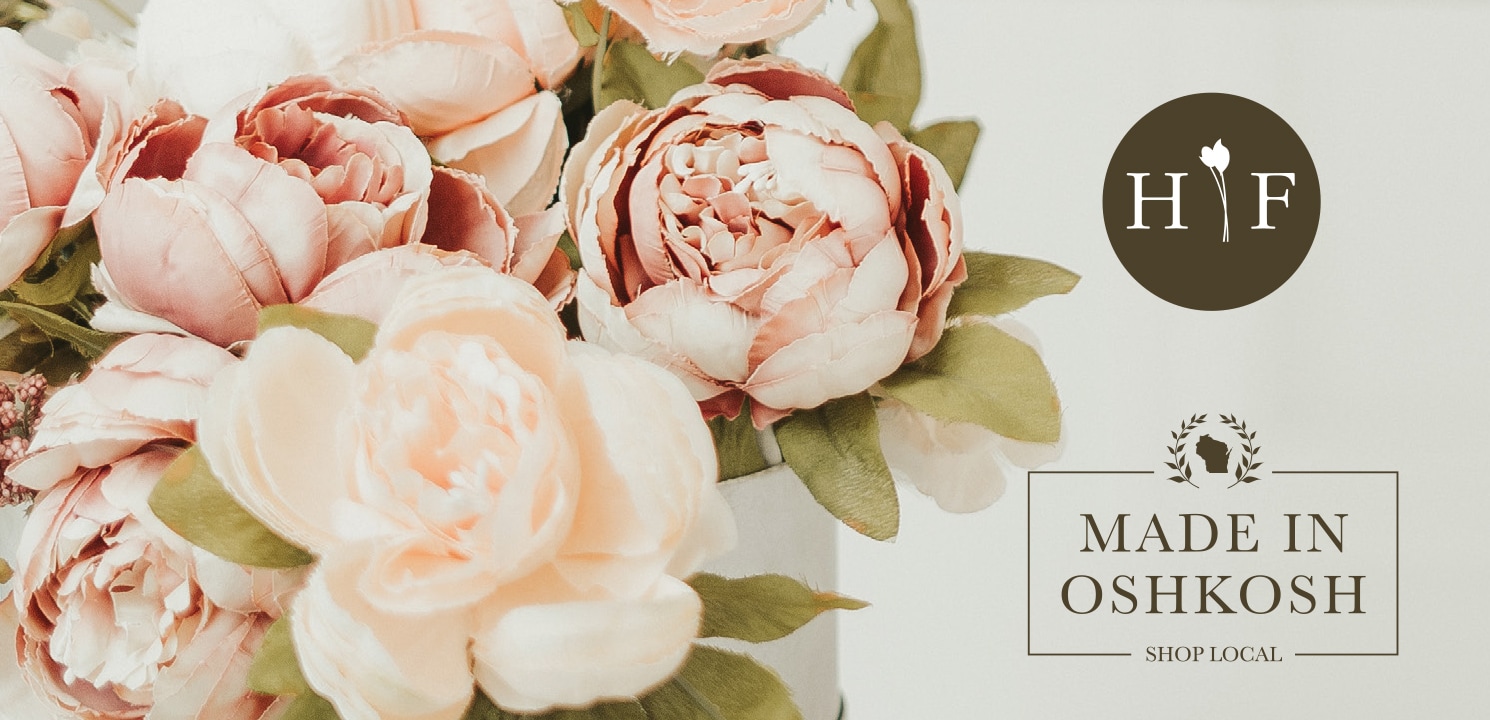 We want you to love it!
At House of Flowers we strive to make your shopping experience as enjoyable as possible, always workingto deliver exceptional service, extraordinary products, and a true sense of community. That's why we guarantee 100% satisfaction on all floral and gift items. If you are not completely satisfied, please contactour Customer Service Department at 1.800.849.6076
A word about website photography...
The images provided for selection of floral arrangements are a one-sided view, and are meant torepresent the number of blooms and stems that are included in the all-around design. Flowers are naturaland vary depending on maturity of blooms and number of blooms per stem. Our designers will oftencomplete the arrangement as an all-around design as opposed to the one-sided view that is shown in theonline product photos, which creates slight variables in the overall final arrangement versus what you seein the online image. Each design has a specific recipe and stem count which is always maintained whenthe design is created.
Substitution Policy
Occasionally substitutions may be necessary to create arrangements due to the availability of certainflowers in various parts of the country. Care is taken to maintain the style and color story of thearrangement, using flowers of equal value. Additionally, the substitution of certain keepsake items maybe necessary due to increased demand and availability, especially during major holidays.In single-flower arrangements, such as orchids or an all rose bouquet, we will make every attempt tomatch the flower type and color.