Season by Season
No matter the season, House of Flowers guarantees a unique shopping experience that truly embodies all the personality that makes each time of year special.
Spring and Summer
One of our brightest times of year, the House of Flowers garden center welcomes the warm weather with stunning Wisconsin-grown annuals, hardy perennials and bedding plants. We complete the picture with outdoor pottery, vintage finds, and concrete statuary for gardeners and home lovers alike.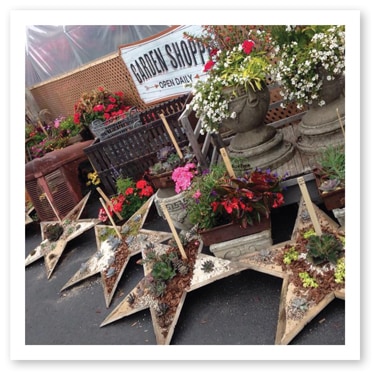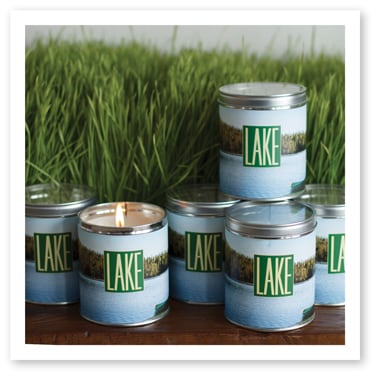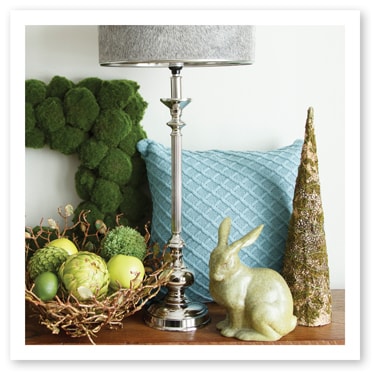 Autumn
Fall into rich color and revel in our bounty of hard to find heirloom varieties of pumpkins, gourds, cornstalks, Indian corn and hay bales. As autumn's popularity rapidly grows each year, we prepare special displays to satisfy your indoor and outdoor décor needs.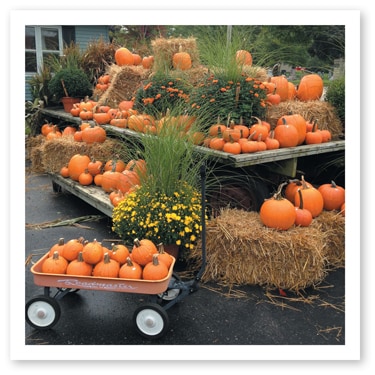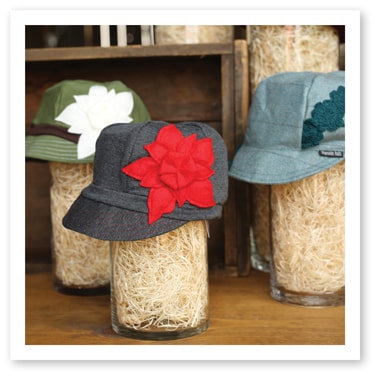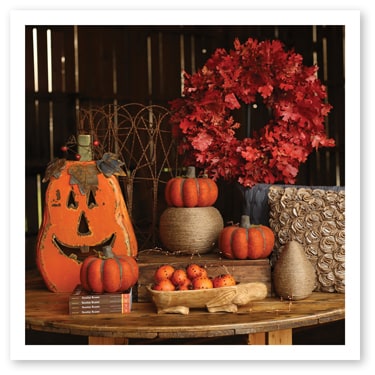 Winter
Our holidays begin well before Thanksgiving and continue through January, engaging shoppers with the season's natural glitter and the aroma of fresh evergreen boughs, wreaths, and garlands. Stop in to browse the spectacular selection of tree trimmings, home décor, unique gifts, beautiful poinsettias and holiday centerpieces.