Team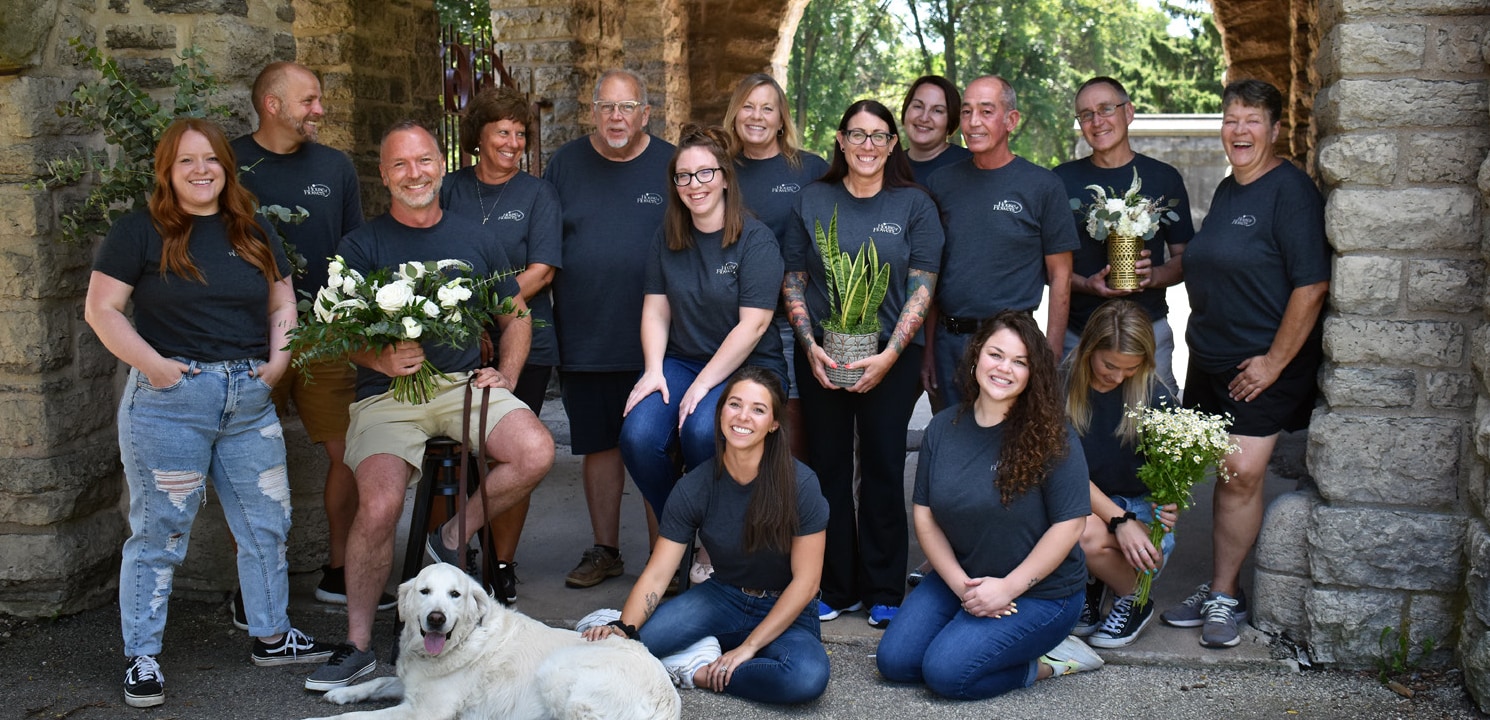 Best in the biz!
Our amazing floral designers are considered among the finest in the industry, with the highest level of artistry and true passion for design. From simple to extravagant, their exceptional and unique designs render their recipients speechless time and time again. We extend the same care and attention to detail whether creating an intricate corsage, or decorating a large wedding venue. We welcome the challenge to bring your vision to life!
Our pleasure to serve
We invite you to discover the latest trends in seasonal home décor. Browse online or stop in and experience our professionally designed gift galleries in person. You're sure to find exquisite gift ideas and inspiration for any occasion.