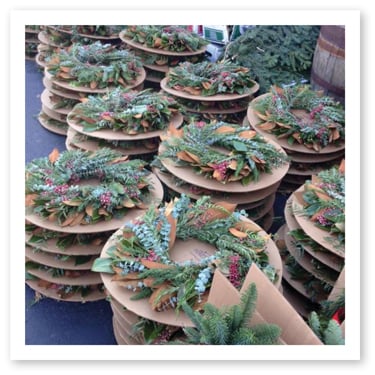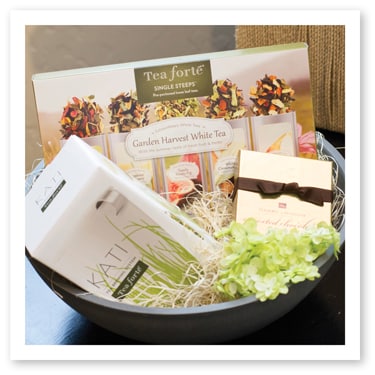 Corporate Gift Services
Corporate Gift Services by House of Flowers will help your company strengthen its most valued relationships. Whether you are celebrating a new store, rewarding your employees for their hard work and dedication, or saying "Thank You" to new or existing clients, our highly trained design professionals will help select the perfect corporate gift for any occasion. We will work within your budget to assist you in creating a positive brand image and express the perfect message for your situation. We pride ourselves on exquisite products and top of the line designs and service - and we guarantee both!
When you work with House of Flowers, you receive same day, hand-delivered service, product customization and happy recipients. Flowers in the workplace improve wellbeing, commitment, and productivity. Work with our design experts one on one to customize your corporate gift from conception to completion and make an impression to last a lifetime.