Interior Design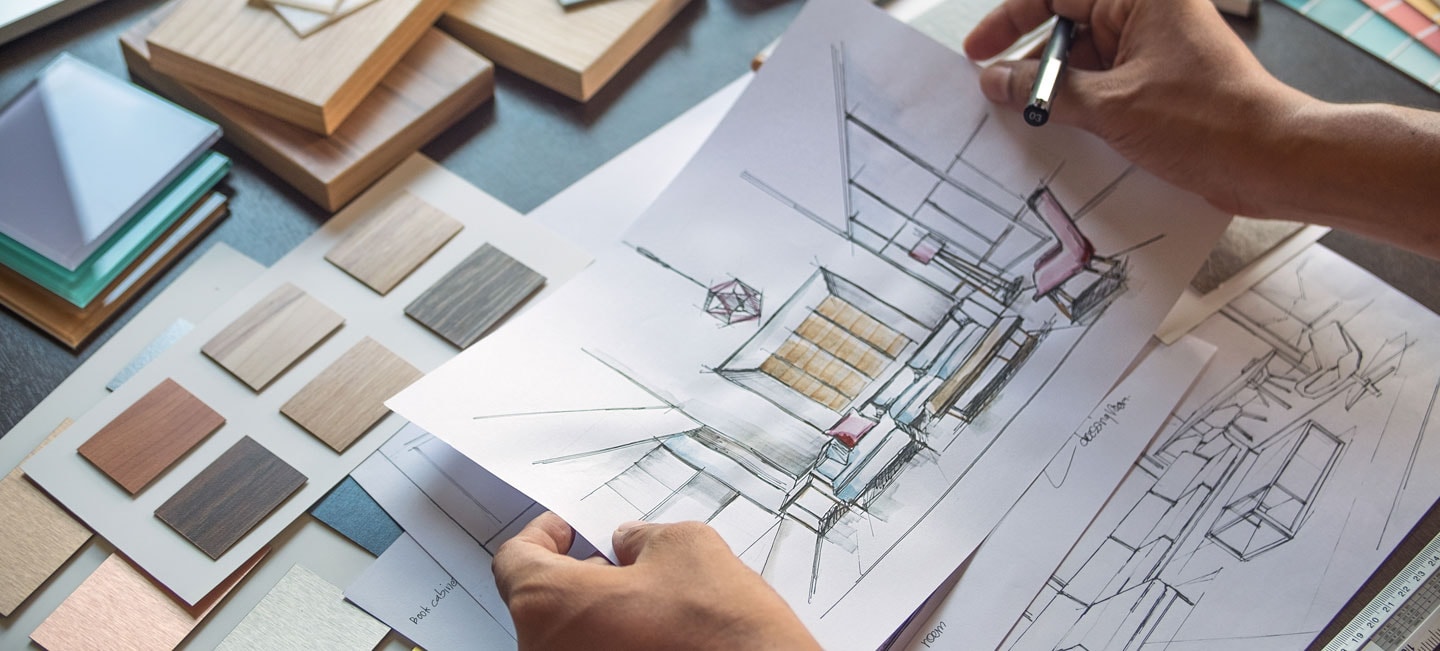 One of the most interesting ways to weave both floral elements and unique décor into your home or business year-round is through seamlessly executed interior design. Whether you are refreshing a room, renovating a home or office, or creating a more inviting business interior, our savvy designers will assist you in decorating to create a fresh look. When you need help bringing ideas together and making the vision for your space a reality, an accredited Interior Designer at House of Flowers is here to help with your next home or office interiors project.
Interior design services include -
Space Planning + Renderings
Color Consultations, Fabric Furnishings + Art Selection
Accessory + Décor Placement + Selection
Interior/Exterior Plant Selection + Placement
Contact us today to schedule a free interior design consultation!