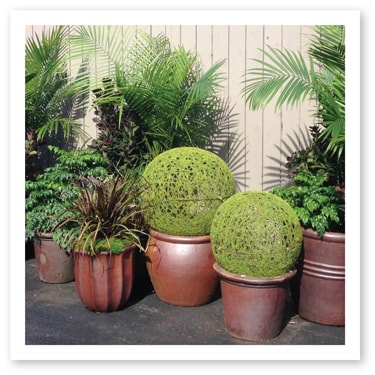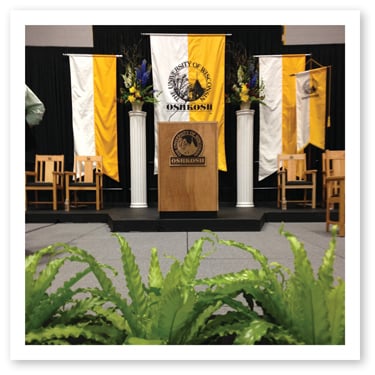 Interior Plant Maintenance
To keep your interior plants in top condition, House of Flowers offers regular interior plant maintenance service by experienced professionals. Service visits include watering and fertilizing plants; cleaning plants to maintain a fresh, lush look; applying appropriate measures to control plant diseases and pests; trimming dead leaves, shaping plants and replacing them promptly where needed.
Our goal is to exceed your expectations for your interior plant design. Keeping living plants looking beautiful consistently is both a science and an art. Contact us today and let the design professionals at House of Flowers ensure the beauty of your interior plant design.